---
By Brett Levy brettdl@writethru.com For months, I've struggled with a question I've been wanting to ask the news media: Isn't it time that our industry band together and form a true challenge to Google, Facebook,
Shortly after moving to north Scottsdale in 2008, a community newsletter arrived in my mailbox that I found myself reading from cover to cover. Stories included a local restaurant changing ownership, the opening of a
Brett on Twitter

@VijarKohli @RBReich More like: They pay less on taxes because they are greedy egomaniacs who feel that $12.3 billi… t.co/70DsaxaZ2m

@michaelwhitley @palafo @socalsteve19 @hfuhrmann @MartinBeck @dianashantic Most of those problems are gone these days.

@nicolesantacruz So glad we're out of town this week.

Our cat sitter sends us photos everyday. These are the first of Jynx and #KingCat. #CatsOfTwitter
Show

Media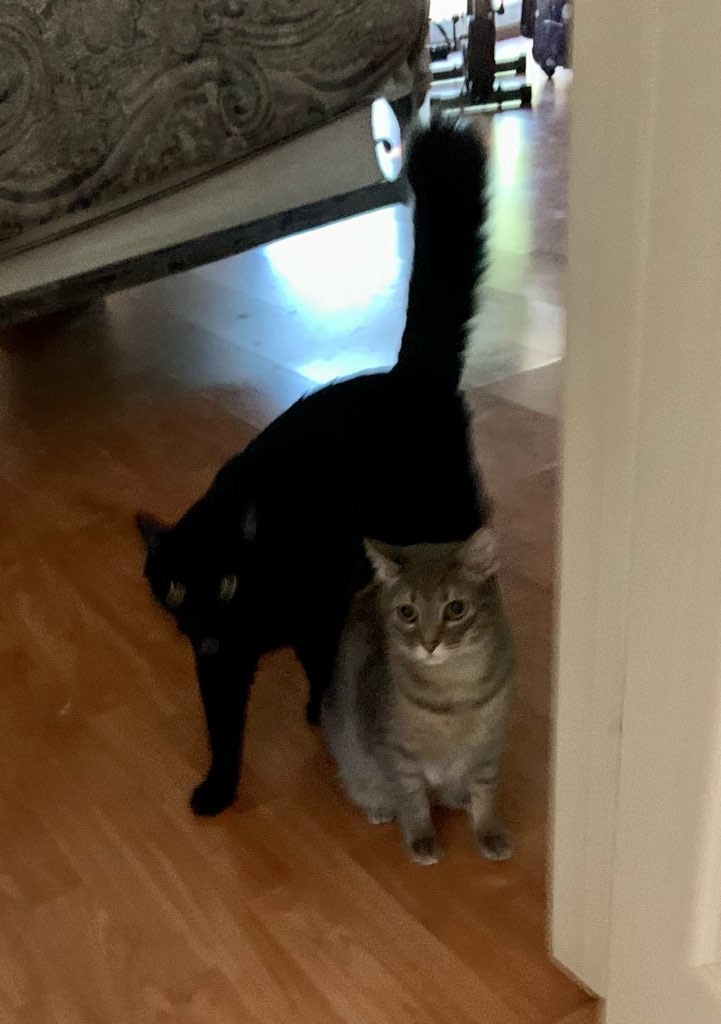 @Sulliview @jackshafer ... To me, local news is about connecting readers to their immediate community by covering i… t.co/V9RCRtcaKx
Contact Author/Tips