---
By Brett Levy brettdl@writethru.com For months, I've struggled with a question I've been wanting to ask the news media: Isn't it time that our industry band together and form a true challenge to Google, Facebook,
Shortly after moving to north Scottsdale in 2008, a community newsletter arrived in my mailbox that I found myself reading from cover to cover. Stories included a local restaurant changing ownership, the opening of a
Brett on Twitter

@byMorganWright Don't let the nut jobs crack your confidence.

#KingCat takes a breather. #CatsOfTwitter
Show

Media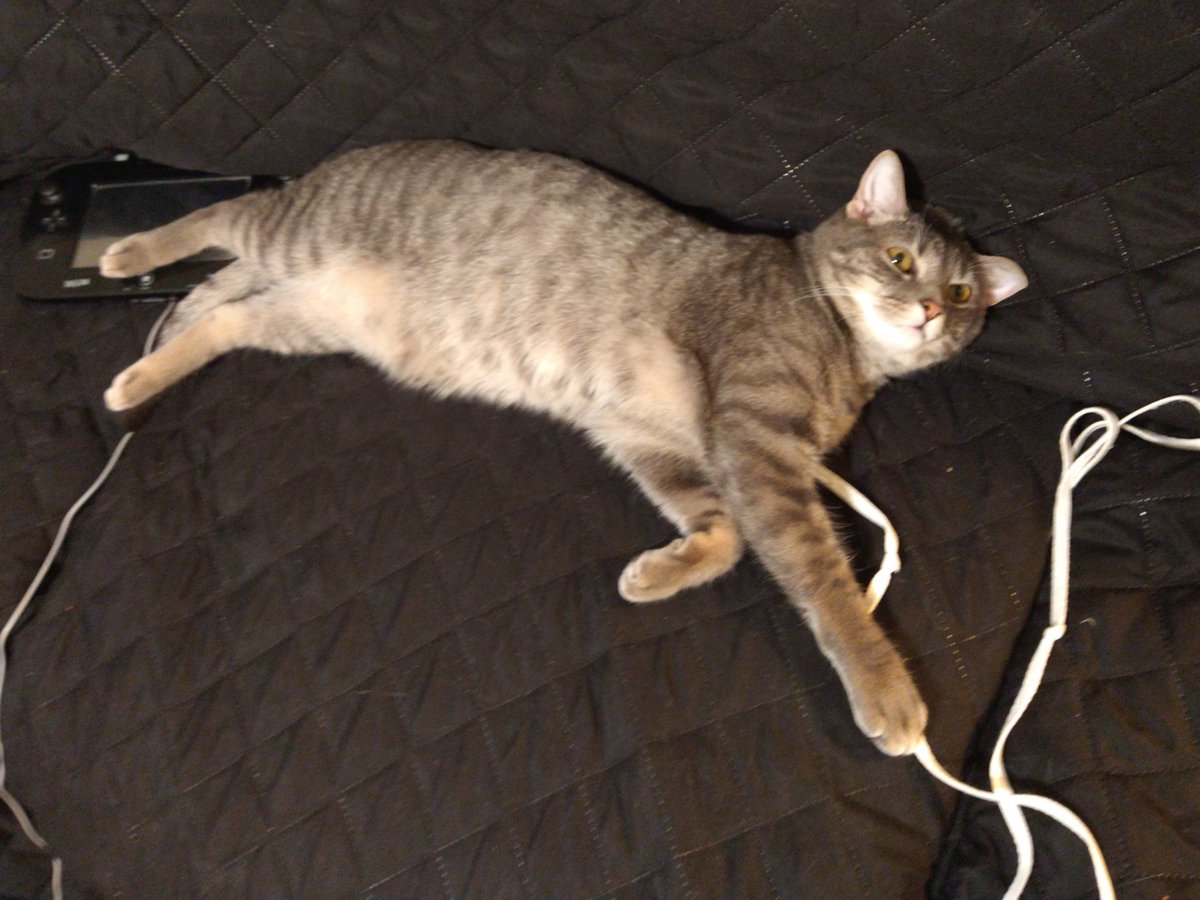 This @washingtonpost video really makes clear just how dangerous last week's #insurrection really was: t.co/zQumkWQQRK

@etamny My back suddenly started hurting.

@LindseyGrahamSC I thought this might be instructional: Partial definition of "Consequence:" "When people do someth… t.co/Tt9ctgyC9P
Contact Author/Tips