---
The Threat to Free Press Is Real Journalism is a dangerous career. At my first newspaper, a disgruntled reader drove a bus into the Mesa Tribune lobby. Fortunately, it was in the middle of the
Devil's Advocate: "Whenever nine people looking at the same information come to the same conclusion, it's the 10th's duty to disagree and actively look for evidence to the contrary." This policy from the movie World
Brett on Twitter

@shelbygrad @mattdpearce How is that even a possibility?

Well, @McClatchy may be trying to buy @tribpub, but they also revealed that more than 200 employees took the buyout… t.co/5uB25BBMLt

@brittny_mejia It was for me, except when there was a protest. It's faster to cut across the parade and then pick u… t.co/vBixmRJBGK

.@Gannett will cut back on staff to help invest in digital as Fourth Quarter revenue declines while digital subscri… t.co/aaC5O7rOoU

It snowed in #Scottsdale today. These views are from the #McDowell #Sonoran #Preserve and #DCRanch.
Show

Media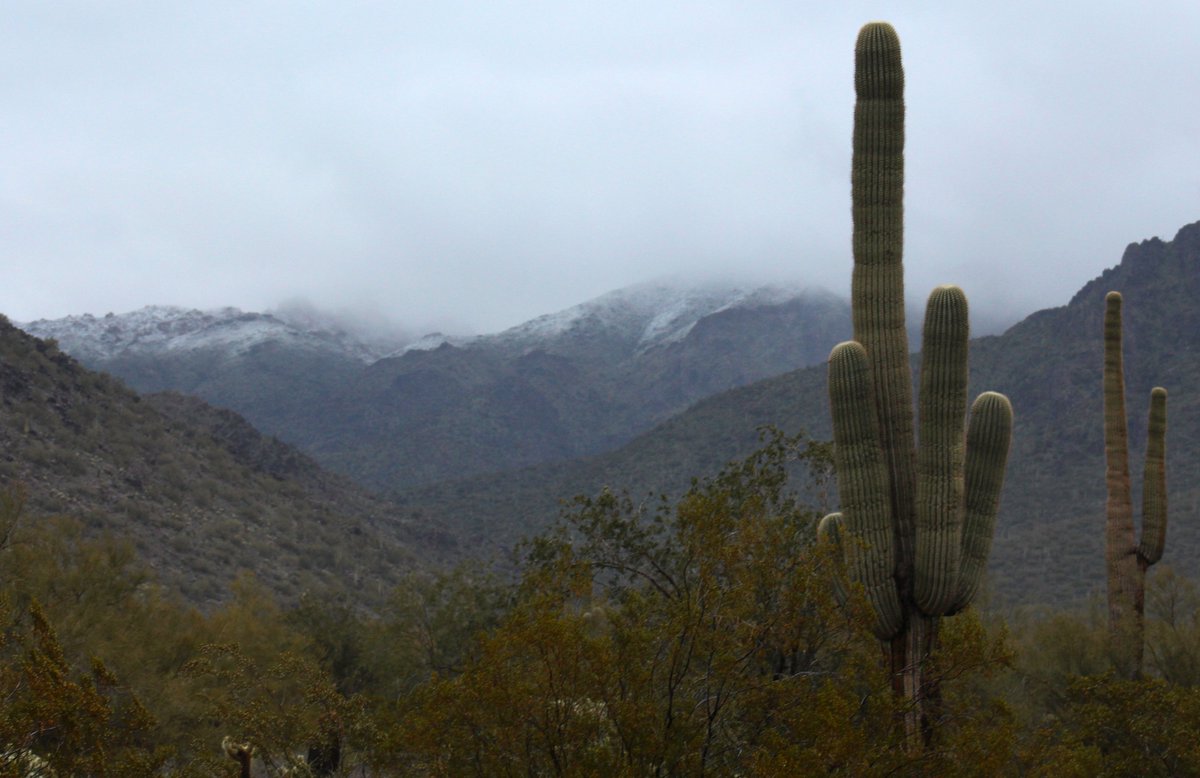 Contact Author/Tips