---
By Brett Levy brettdl@writethru.com For months, I've struggled with a question I've been wanting to ask the news media: Isn't it time that our industry band together and form a true challenge to Google, Facebook,
Shortly after moving to north Scottsdale in 2008, a community newsletter arrived in my mailbox that I found myself reading from cover to cover. Stories included a local restaurant changing ownership, the opening of a
Brett on Twitter

Anyone else look at job ads and think, "Dang, I don't want to do that, or that or what-in-the-hell-is that?"… t.co/76BMNSEutc

@jadenamos The web system is homegrown, but the print system is from a vendor in Denmark.

@jadenamos Isn't Gannett's homegrown?

@Grace_Segers That's interesting. I do same to my kids in school.
Show

Media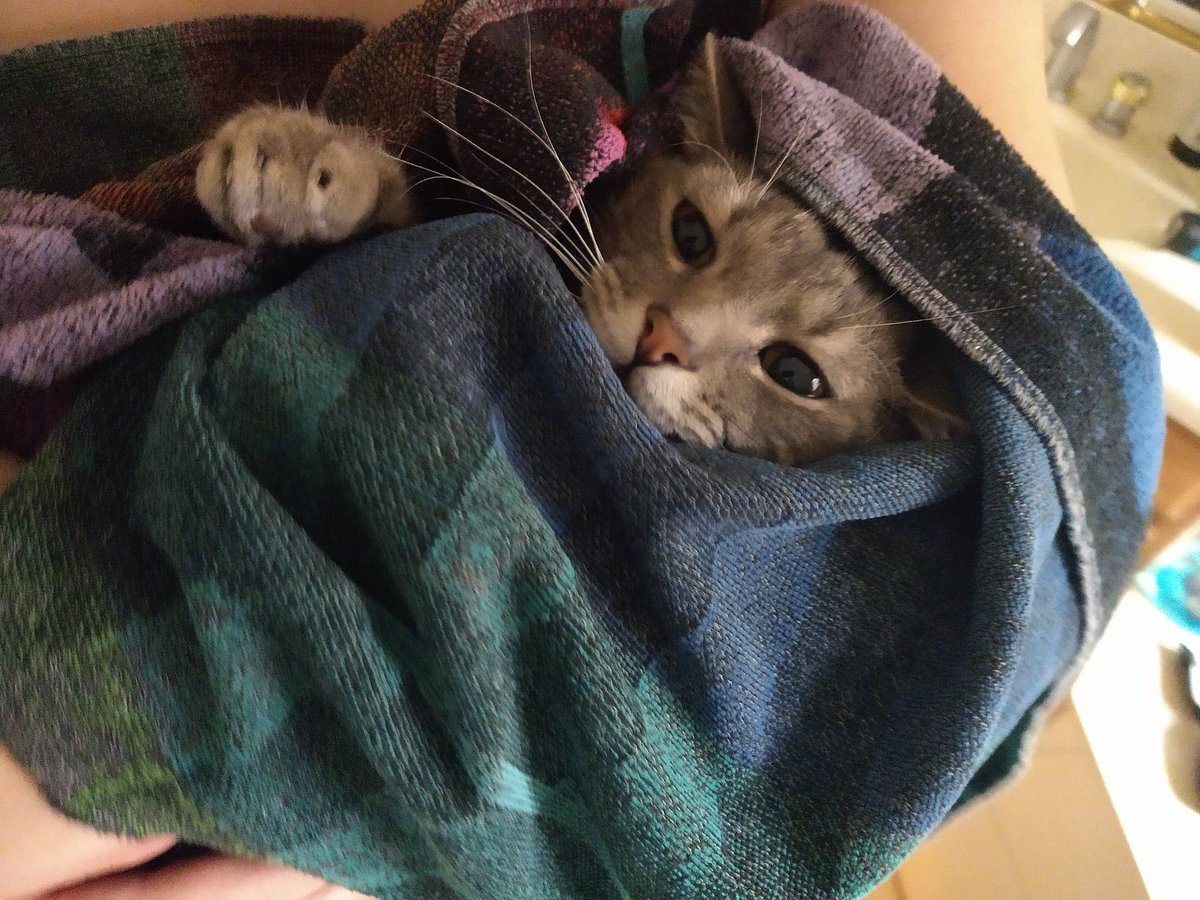 Contact Author/Tips