Summary
I am a journalist based in the Echo Park neighborhood of Los Angeles. I have been reporting about art and culture for a wide variety of newspapers, magazines and websites since the last millennium. My stories have covered everything from graffiti exhibits to (the art of) presidential elections. My dream of being a reporter for a daily newspaper came true when I started as a staff writer at the Los Angeles Times. I wrote about performing and visual arts in Los Angeles and produced the galleries and museums section of The Guide, a former print and online section of the L.A. Times. Other journalism adventures have included launching a local news site about Echo Park, editing an online parenting magazine and working as an editorial consultant for L.A. Youth, a nonprofit newspaper for teens. I covered the art scene in downtown Los Angeles as a staff writer for the LA Downtown News and edited the online city guide Citysearch. My writing has also appeared in the Huffington Post, LA Weekly, Eastsider LA, LA Downtown News and LA Citybeat among other media outlets. I started working as a reporter for the Mountain Xpress, the alt-weekly newspaper for Asheville, North Carolina. I have a Master's Degree in Journalism from the Medill School of Journalism at Northwestern University and a BA in English from Cornell University.
Recent Projects
Experience
Freelance Writer | 2000-present
I have reported and written articles for magazines, newspapers and websites including Los Angeles Times, LA Weekly, Huffington Post, The Eastsider LA, Brand X, Fodor's Los Angeles Guide, LA Citybeat, Whole Life Times and other media outlets
Contract Copy editor, Writer

Hay House | 2015-present
Copyedit books for Hay House publishing, edit author audio interviews and write introductions for authors on HayHouse.com
Contributing Writer
'True Birth' compilation | 2014
My story, "A Parking Lot Birth Story," which originally ran in the Huffington Post, was included in the book "True Birth: A Compilation of Real Birth Stories"
Contract Editor

Mom.me | 2012-2013
Edited the parenting- and family-themed website, wrote stories, programmed website, edited blog posts, managed freelancers, proof-read, copy-edited and edited photos using Photoshop
Local Editor

Echo Park Patch | 2010-2011
Launched a local news site about Echo Park, a neighborhood near downtown Los Angeles, wrote stories, edited articles, programmed webpages, handled social media and managed freelancers
Editorial Consultant
L.A. Youth | 2009-2010
Started a blog called "Don't Print That" for L.A. Youth, a non-profit newspaper written by and about teens, consulted with the editorial staff about using social media as a tool to reach readers
Content Producer, Staff Writer
Los Angeles Times | 2007-2009
Reported and wrote and weekly arts and culture stories, planned and produced the weekly 'Galleries and Museums' section of The Guide, an online and print section of the L.A. Times, programmed web pages on LATimes.com
Staff Writer

Los Angeles Downtown News | 2006-2007
Wrote three features stories a week about art in downtown Los Angeles, compiled and edited weekly calendar listings
City Editor
Citysearch| 2004-2006
Wrote and edited restaurant, bar and hotel reviews, programmed Citysearch and MSN webpages, managed freelancers and city budgets
Editorial Intern

Los Angeles Magazine | 2003-2004https://upload.wikimedia.org/wikipedia/en/9/9d/Citysearch_logo.png
Reported and fact-checked stories for the monthly magazine
Reporter
Medill News Service | 2003-2003
Reported and wrote stories for the Chicago-based wire service, which serves dozens of Chicago-based magazines and newspapers
Reporter
Mountain Xpress | Reporter, 2000-2002
Wrote stories about art and culture in Asheville, North Carolina's for the local alt-weekly newspaper
EDUCATION
Medill Graduate School of Journalism, Northwestern University, Chicago, Illinois
Master of Science in Journalism, September 2003
Cornell University, Ithaca, New York
Bachelor of Arts, English, May 1997
Lea's Tweets

It's not what work we choose to do, the crucial point is doing it with a positive and altruistic motivation.
Retweeted by lea lion

dear friends: please join me for yoga in the dance studio (1110 bates ave) tuesday morning 9:15am t.co/HwHJofduG2
Show

Media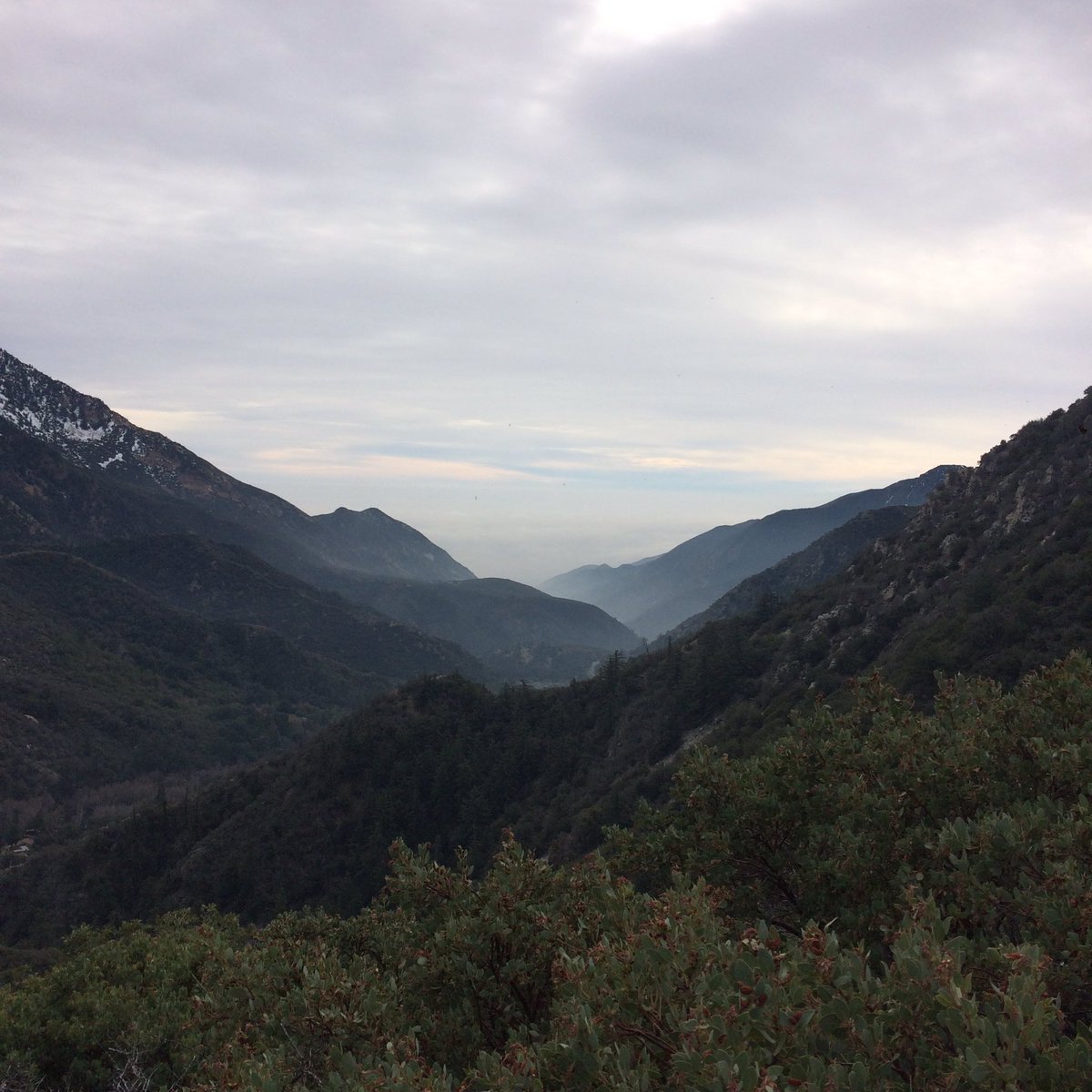 YOGA in the dance studio tuesday and thursday 9:15am t.co/tbWMZJsFxJ
Show

Media
Contact